Welcome to the Microsoft 365 & SharePoint Community….the most collaborative, passionate, and sociable community in software development.
In this listing of amazing community user groups, you will find a link to each group's Twitter and website.
If you would like to see your user group added to this list, please don't hesitate to submit a user group to the Warner Digital M365Social Community User Groups form and I will add it as soon as possible.
—–
Featured Community User Group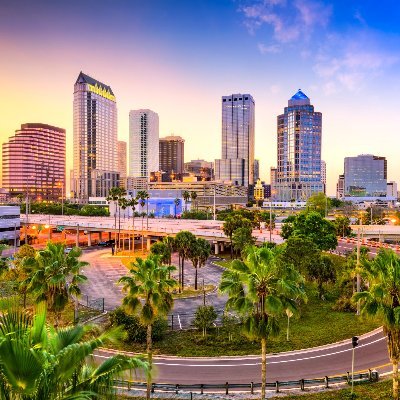 User Group Details
Meeting Dates: Third Thursday of each month @ 6pm Eastern Time
Geographic Location: Tampa Bay, Florida, USA
Virtual: Virtual Attendees Welcome